Trusted by 500+ Companies
More than 10,000+ teams are using CRM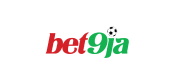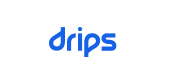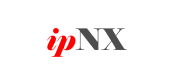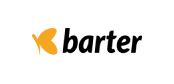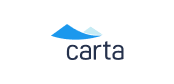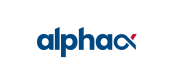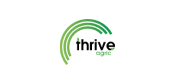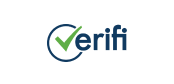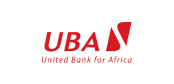 ABOUT THE Product
CRM is Made
For the Business.
We believe every business needs a CRM (Customer Relationship Management application), no matter how small they are. Team365 CRM software is not an excuse for businesses to continue using inefficient spreadsheets for their customer-related operations, but with Team365application, we're looking to provide a user-friendly CRM packed with the right features, and most importantly,
for the right price. Team365 removes the complexity associated with full-blown CRMs, making it easy for its users to set up, track day-to-day activities, manage customer relationships, and ultimately grow faster.
Our clean and simple CRM and transparent easy model will give you complete peace of mind.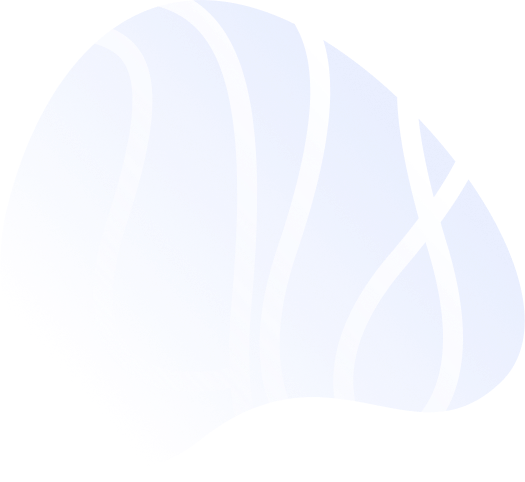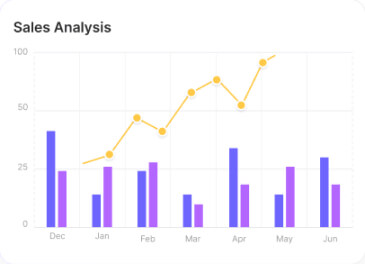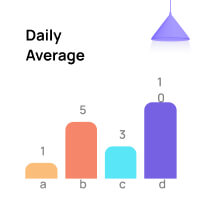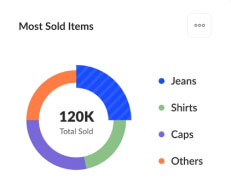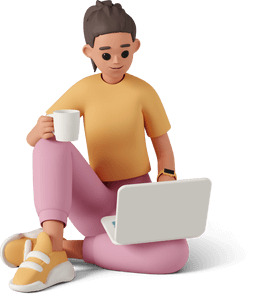 OVER 50K+ CLIENT
More Focus, More Visibility
Get a unified view of your sales pipeline&sales forecast with a drag and drop workflow, simple customization, and actionable revenue insights
Various analysis options.
Page Load (time, size, number of requests).
Big data analysis.
Try our service now!
Eyerything you need to accept cord payments and grow your business
anywhere on the planet.
Get Started Now